Passion For Excellence
Ramtrax studios have become an industry leader in mixing & mastering. Having worked on Gold, Platinum and Grammy nominated records it is a go-to place for record labels such as Universal Music, Interscope, Warner music group, and Sony music. Whether recording a musical ensemble or voiceover session, our experienced engineers walk into each unique project with the enthusiasm, passion and knowledge to bring your ideas and projects to life.
Available seven days a week – Scheduled an Appointment Today.
Our Services
We offer a variety of Recording Services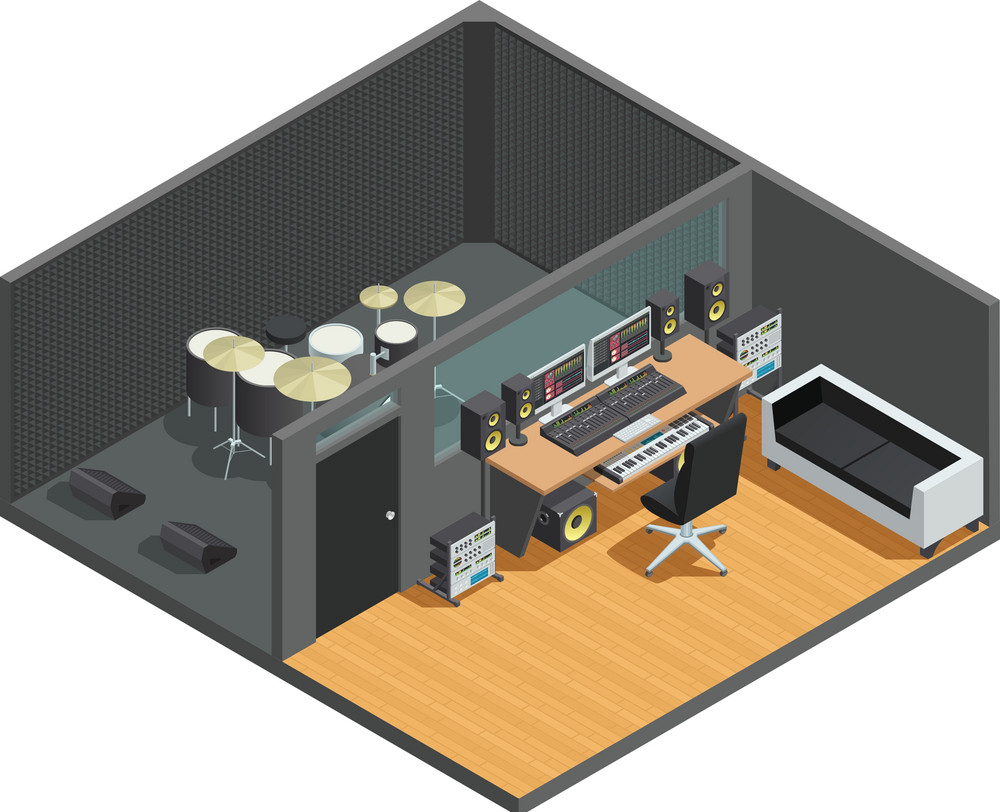 Join Our Newsletter
Stay up to-date on the latest news from Grammy nominated
engineer/recording artist Dale "Rambro" Ramsey